Current Series / Blog Page
| | |
| --- | --- |
| Posted on March 15, 2016 at 10:25 AM | |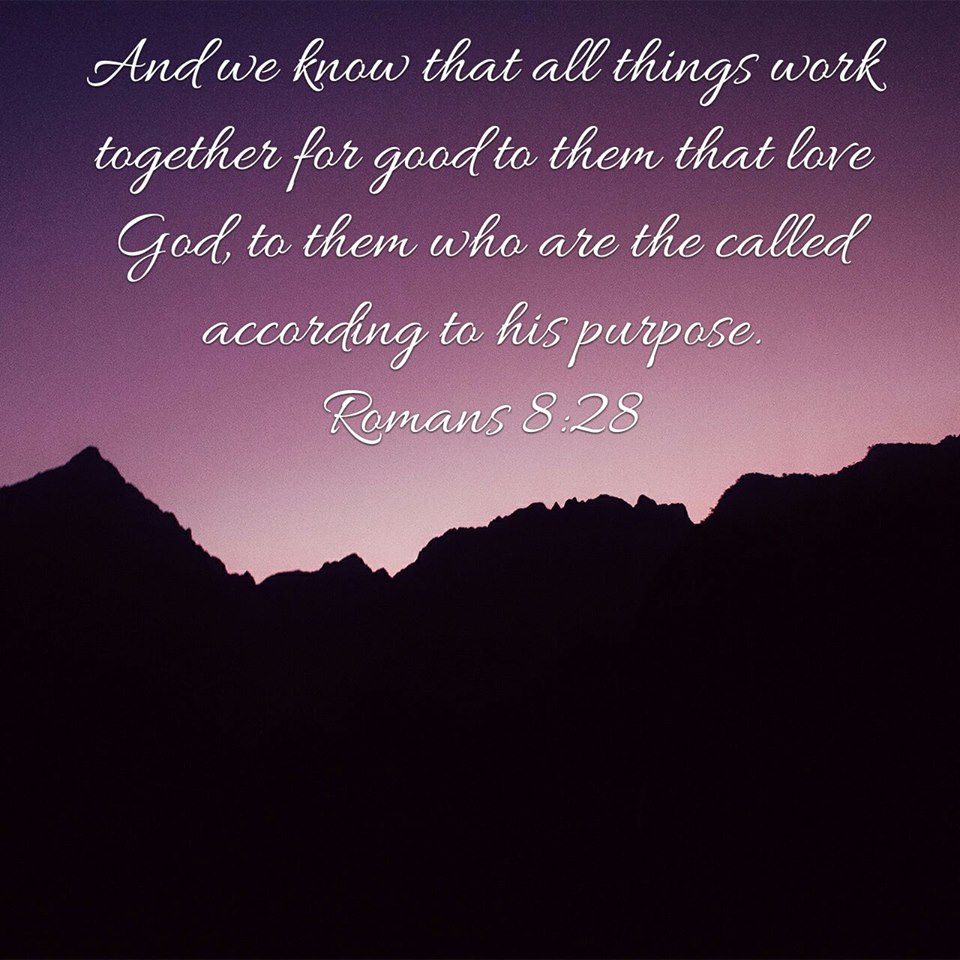 Welcome to this series by Hope in Today: "Let Your Light Shine!"
Do we know how to get that light of Jesus to come out of us to Shine for The Christ?
If only we could see what God sees just around the bend, we wouldn't need faith to get there. Are you willing to trust God and trust in what God sees by your faith? If we didn't need faith, God wouldn't have given us a measure of faith to use for a purpose. What is faith and why does faith please God? And, what is the benefit of your faith that propels you into a better future? Faith is the freedom from doubt to follow Jesus; and faith matures through experiences that come from trusting in God.
What is it that has you feeling downcast? What is it that you most desire in this world, but it all seems to be going so wrong? Are you willing to believe in God's love for you and are you willing to do what Jesus has done for you; and pick up your cross for the good of another?



Are you willing to believe that God wants the best for you? Are you willing to wait up on God's best plans for you? Can you trust God long enough to get the lasting real deal -or will you allow your emotions to carry you away to a place that God has not ordained for you?
TRIALS COME TO EXERCISE OUR SENSES TO DISCERN GOOD AND EVIL, AS WE GROW AND MATURE IN OUR FAITH IN CHRIST.
When all appears dark and hope seems to be gone, be still and pray…The Holy Spirit helper will pray for you. Fill your mind with remembrance of what is the Truth that God teaches us in His Word! Seek the Truth and stay in the Truth. The Truth is Jesus and the truth will set you free!
Believe that hope is beautiful and trust in God and also trust in His Son!
Just around the bend in life's situations, if we will hold on to what is right in God's eyes, then we will see what God already knew was waiting on us to find! If we will hold on to our faith in God and abide in His Truth, we will see what God knows is around that bend …the real things we hope for but do not see YET! Then we will see and also experience grace set us free! And we will know the Truth protected us and the Truth set us free!
Don't fall to believe in the lies of your real enemy to trick you into following him into a worse place that Satan sprinkled with glitter. Believe God and follow Jesus and hold on to your faith!
God's reward is great! Just around the bend is more happiness than you can possibly imagine or hope for…if you are willing?  Just around the bend, you can have all you have hoped for that is good and pure in God's eyes.
But are you willing to be still and know God is God and abide in this love He calls us to abide in?
Romans 8:28 is God's Word to us Today!

Patience and Kindness makes the difference!

Read also: John 14 and 1 Co 3 and Gal. 5 and James 3.
The purpose in today's word of the Lord (Romans 8:28  )  is greater than what you see before you. Read on…Romans 8:29
Believe and hold onto your faith. God won't bring faith that seeks to please HIM back void.
I hope this is a blessing to you. In the Name of Jesus, I share by my faith.
Love in Christ,
Karen Rowe, Director
Hope in Today Ministries, Inc.
www.hopeintoday.com
www.thetrainwhistle.com
P.O. Box 441, Efland, NC 27243
karen@hopeintoday.com
According the the faith in Hope in Today Ministries, For further reading on this subject
True Colors, by Karen Rowe March 14, 2016
This POST IS:  Just around the Bend! By Karen Rowe March 13, 2016
The Meaning of Salvation, as The Holy Spirit is our Teacher!
WORKING OUT YOUR SALVATION; WHAT DOES THAT REALLY MEAN? BY KAREN ROWE MARCH 6, 2016
Just a thought as I watched the horses this morning. Made me think about how we treat people when we feel our needs. By Karen Rowe March 9, 2016
DEFINING WHAT HOPE IN TODAY MINISTRIES BELEIVES ABOUT THE SALVATION OF THE LORD,
BUT IF THE HOLY SPIRIT DOES NOT SPEAK TO YOU TO BELEIVE AS WE BELIEVE, THEN WE ARE NOT MAD OR ANGRY WITH YOU, WE STILL LOVE YOU; FOR HOPE IN TODAY MINISTRIES KNOWS AND BELIEVES IN THE LOVE GOD HAS FOR US.
...And, by testimony, the answer to WHY DO WE NEED JESUS?
Hope in Today Ministries www.hopeintoday.com
The Train Whistle, by Karen Rowe 2012 Published by Tate Publishing and Enterprises, LLC www.thetrainwhistle.com
Categories: None